Equipment Available for Lease
Need equipment now? See what we have available and what is coming soon. We ship direct to you.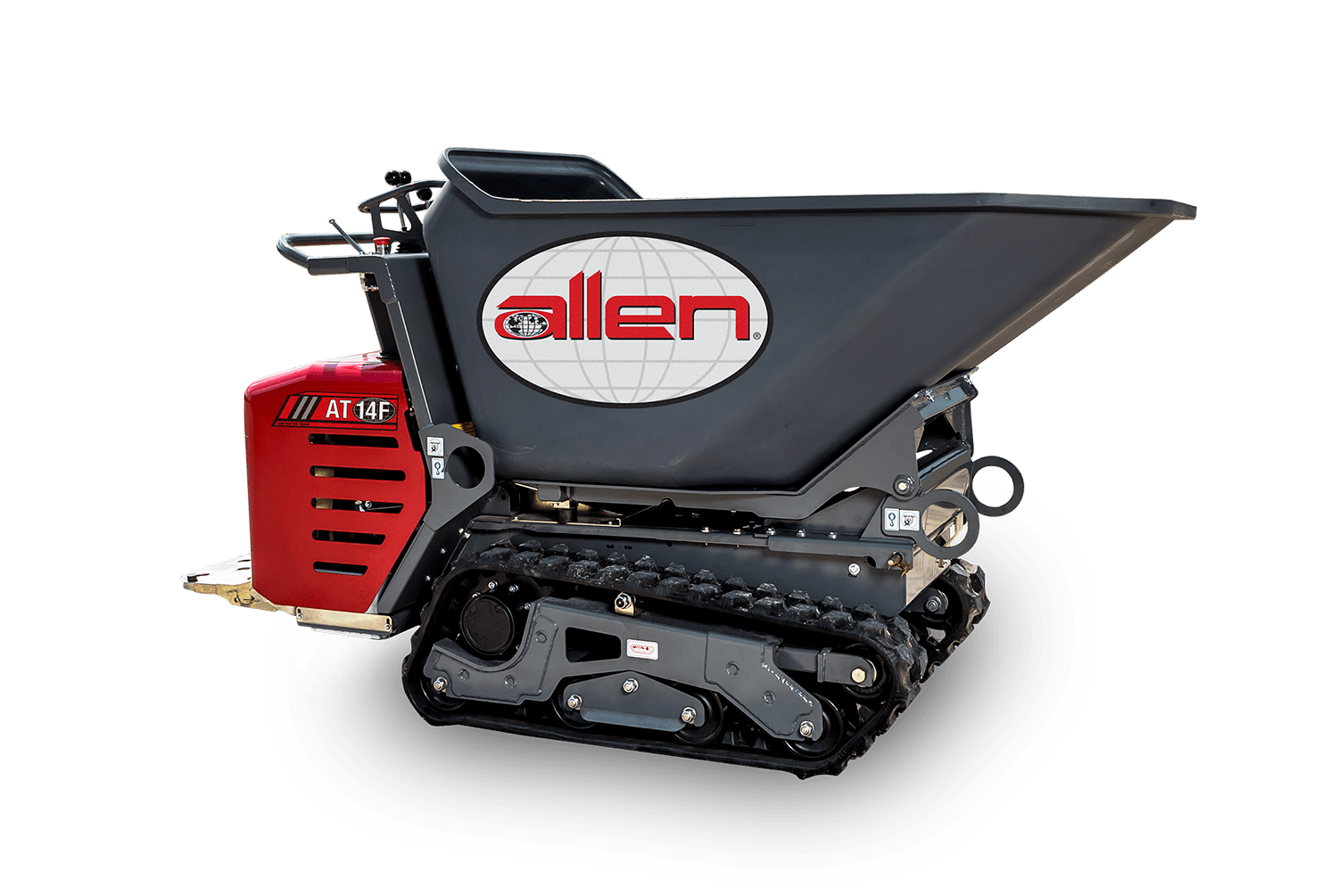 AT14F Track Buggy
The AT14F rubber track buggy is a rugged and compact machine that will haul and dump any bulk material. This machine comes equipped with simple intuitive controls, a 20 hp engine, and a 14 cubic foot poly bucket. It is a perfect fit for concrete workers, landscapers, contractors or anyone else who needs to haul or dump material on a regular basis.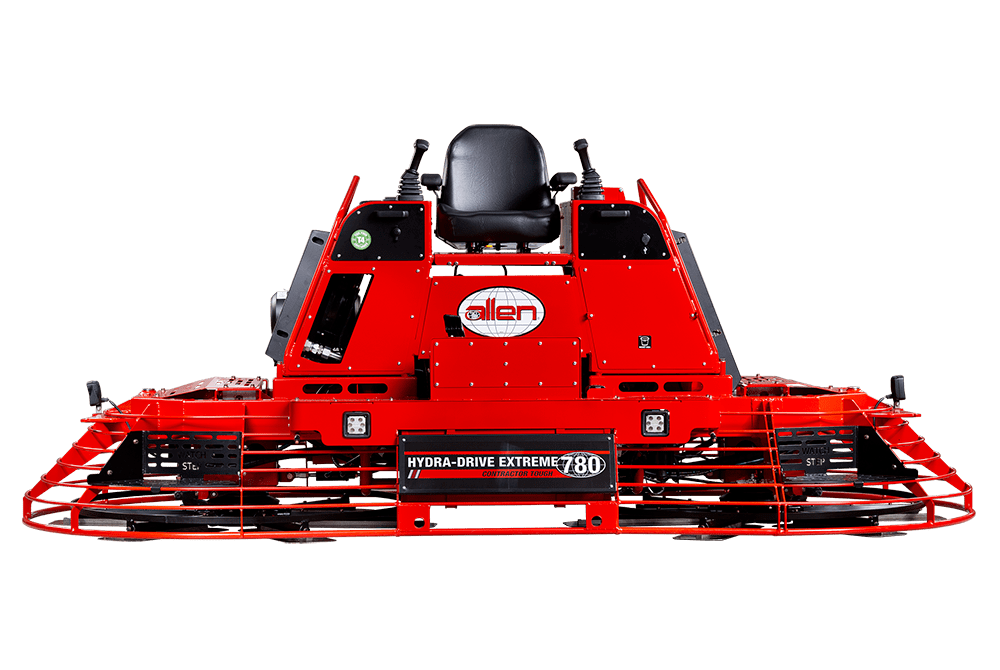 HDX780
With never before seen features like the heads-up display, the newly designed seat frame for better visibility, and the built-in 'Intelli-Power' system, the HDX780 riding trowel truly stands alone in the industry. This machine uses these new features to ensure maximum performance from its Bosch-Rexroth hydraulic components but also increases its lifetime. The HDX780 will be available in a standard rotation or counter rotation.

AVAILABLE Q1 2023