» 3-4 Year Operating Leases
» Fleet Management
» Traditional Financing Partners
» NSC Dealer Program
» Inventory Management Program
» Extended Terms
» Lease-to-Rent Program
» Flexible Terms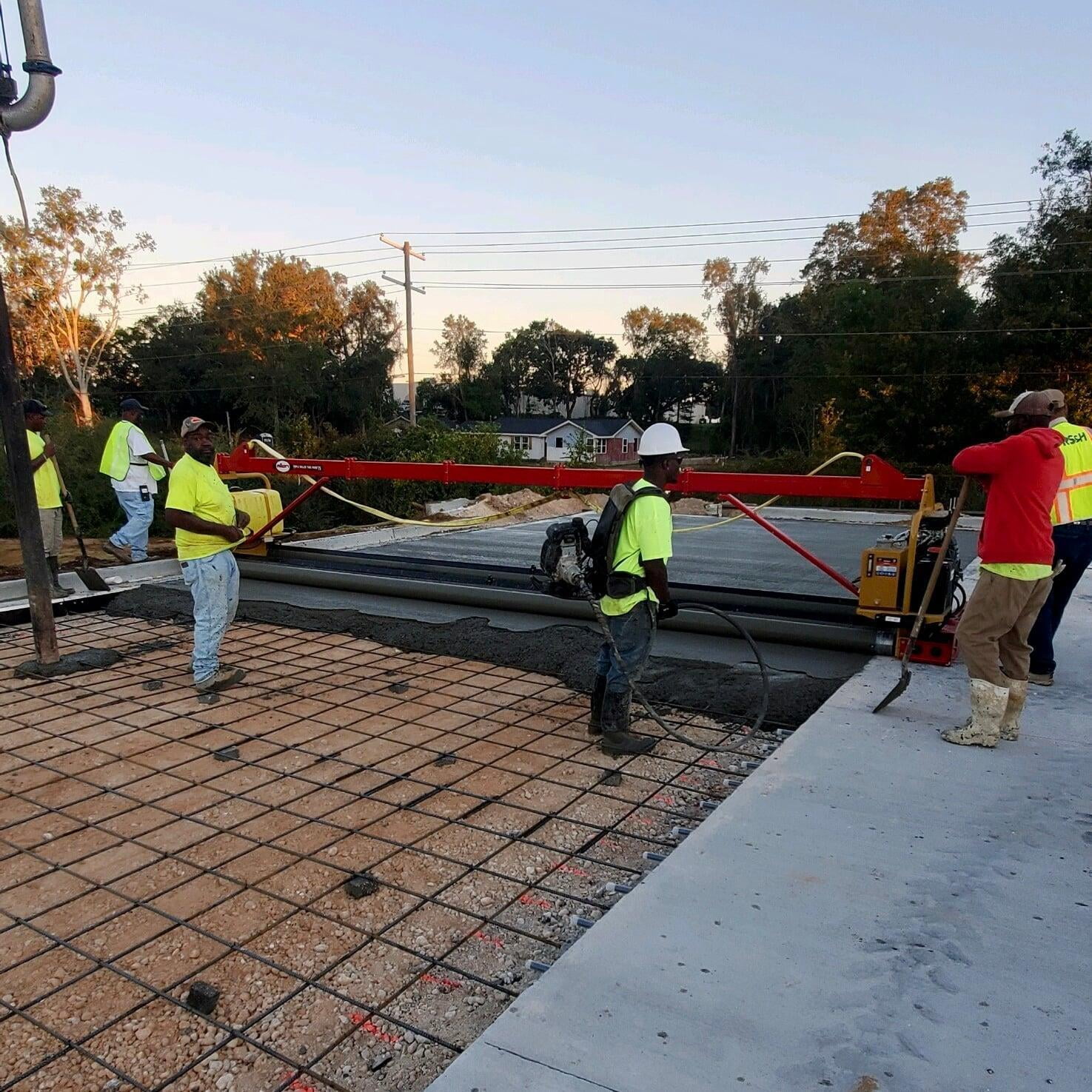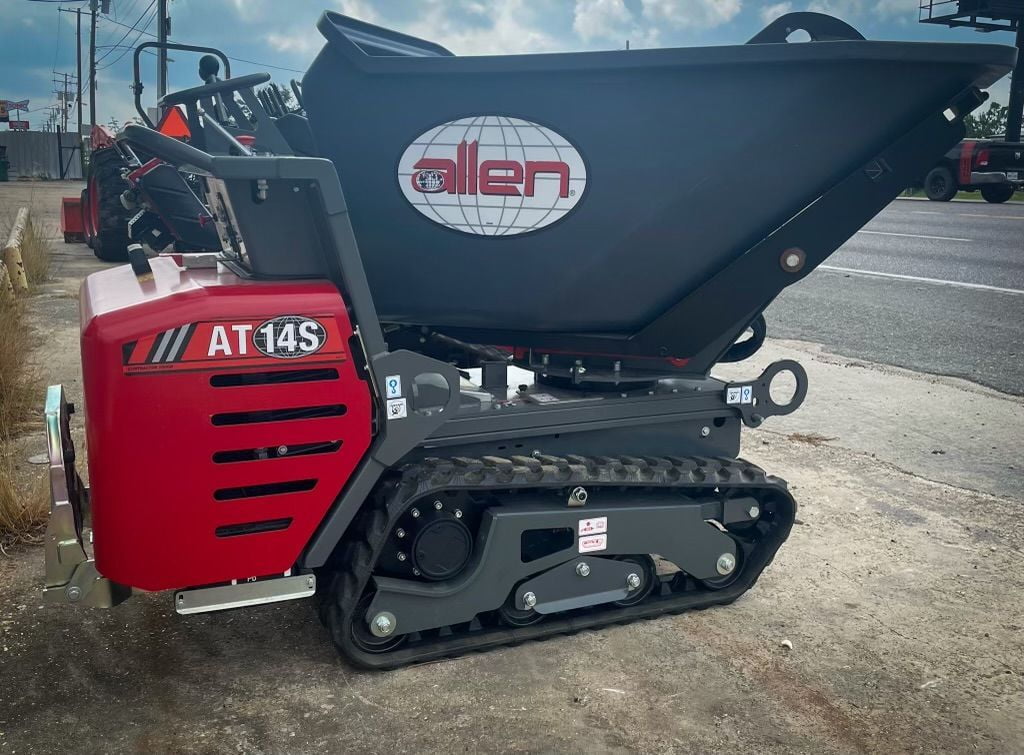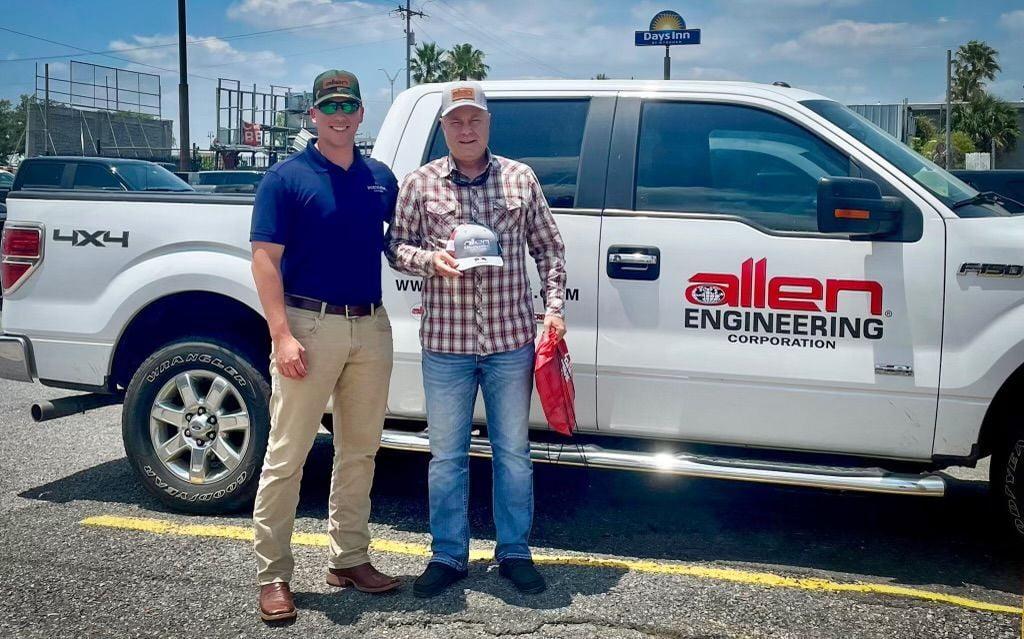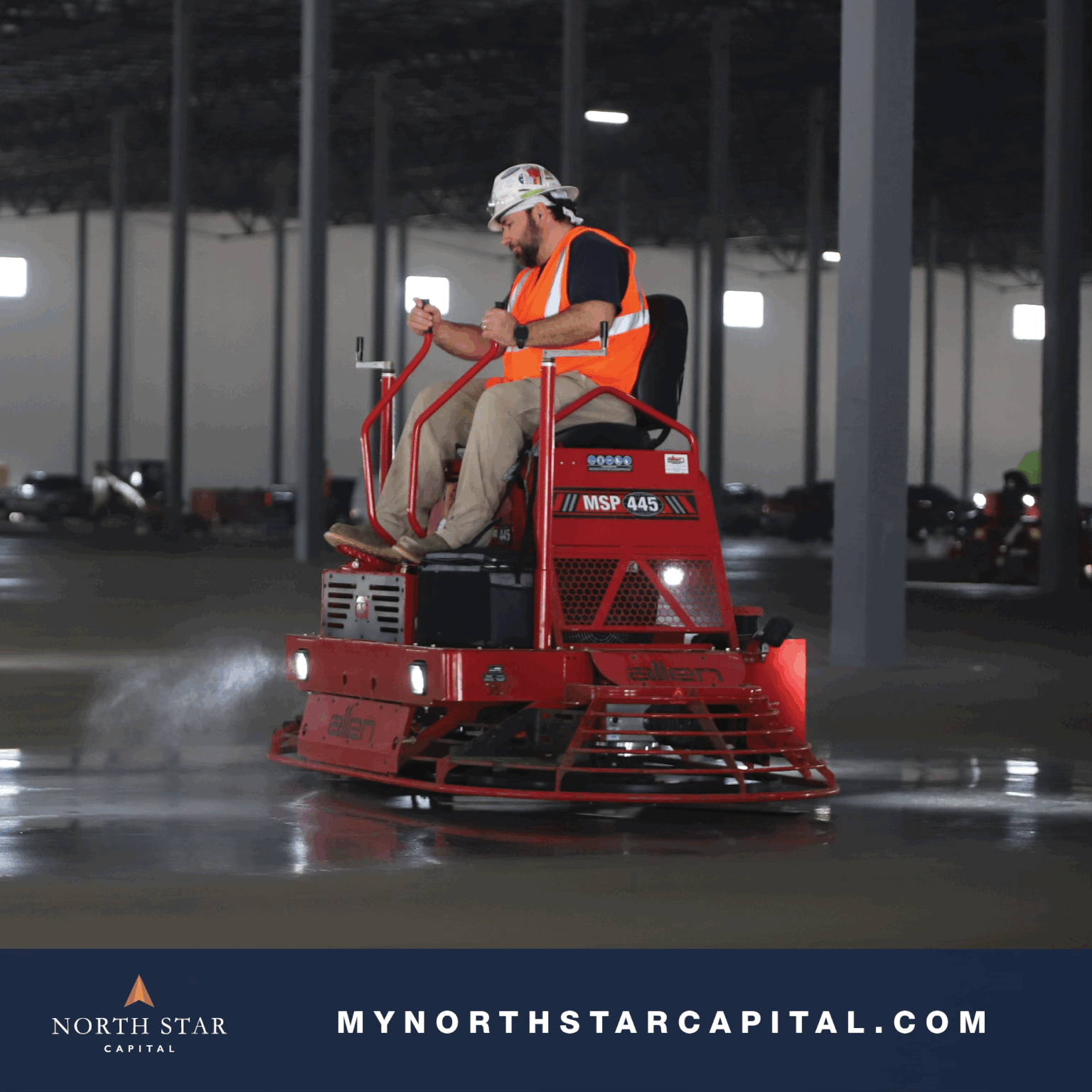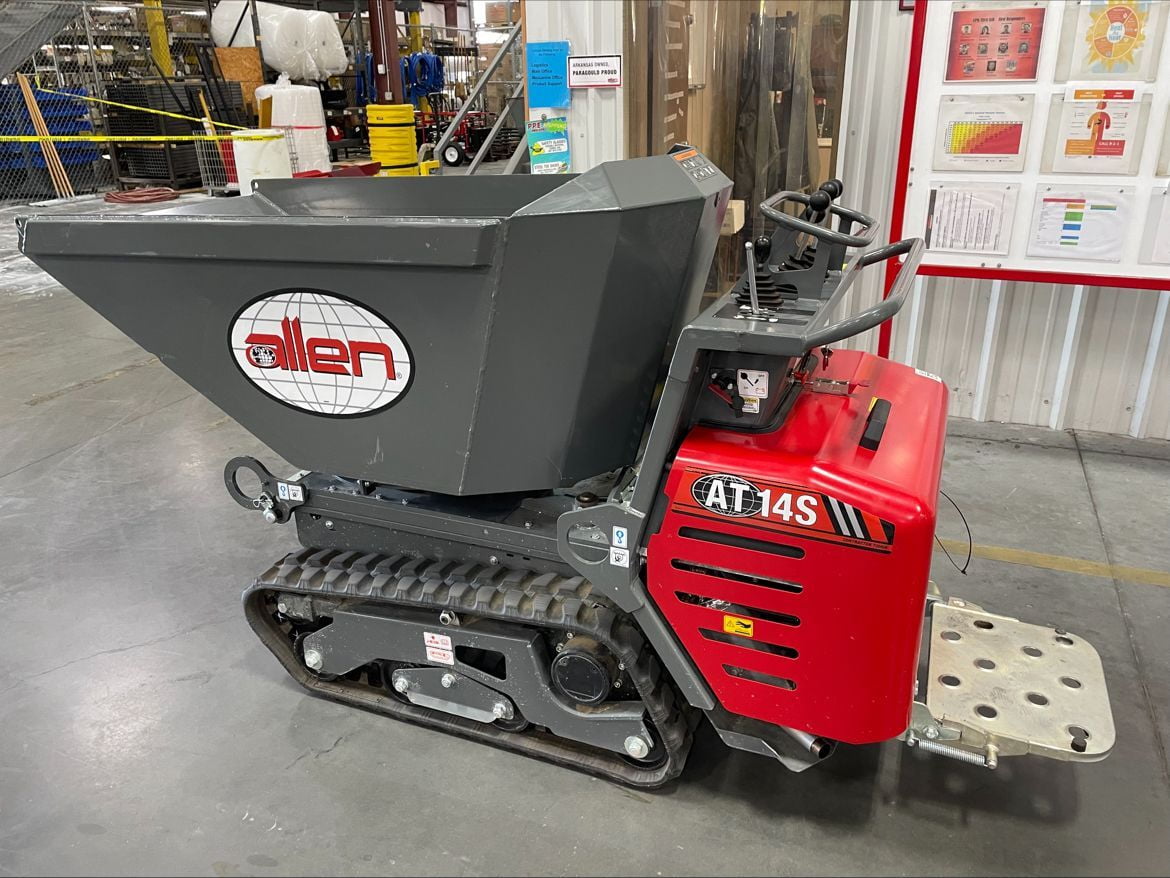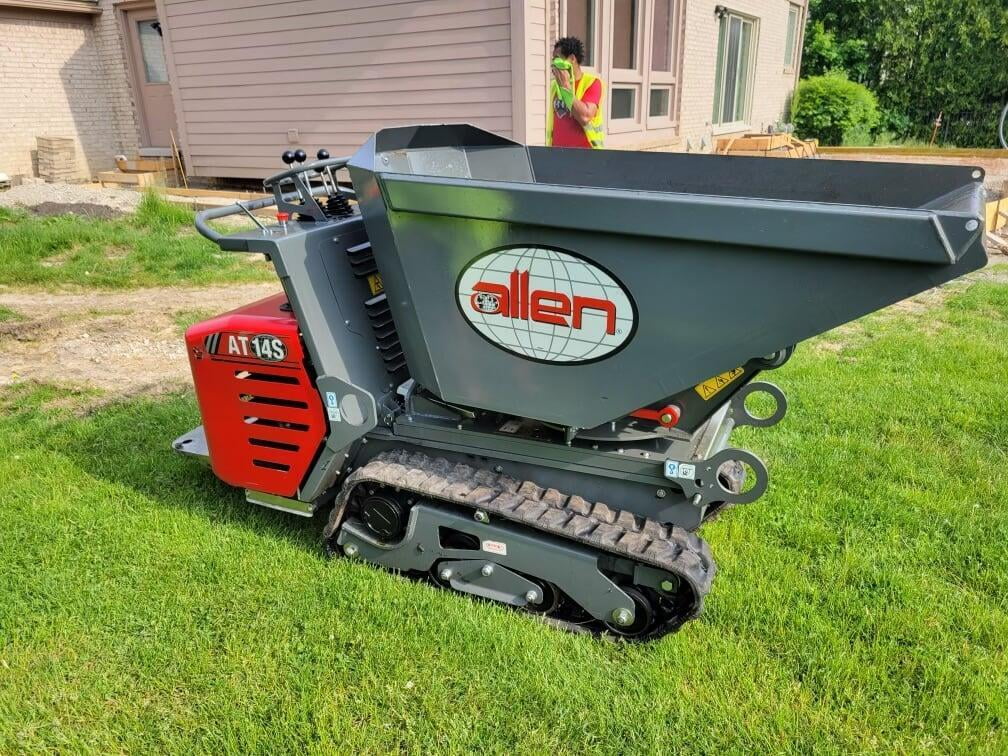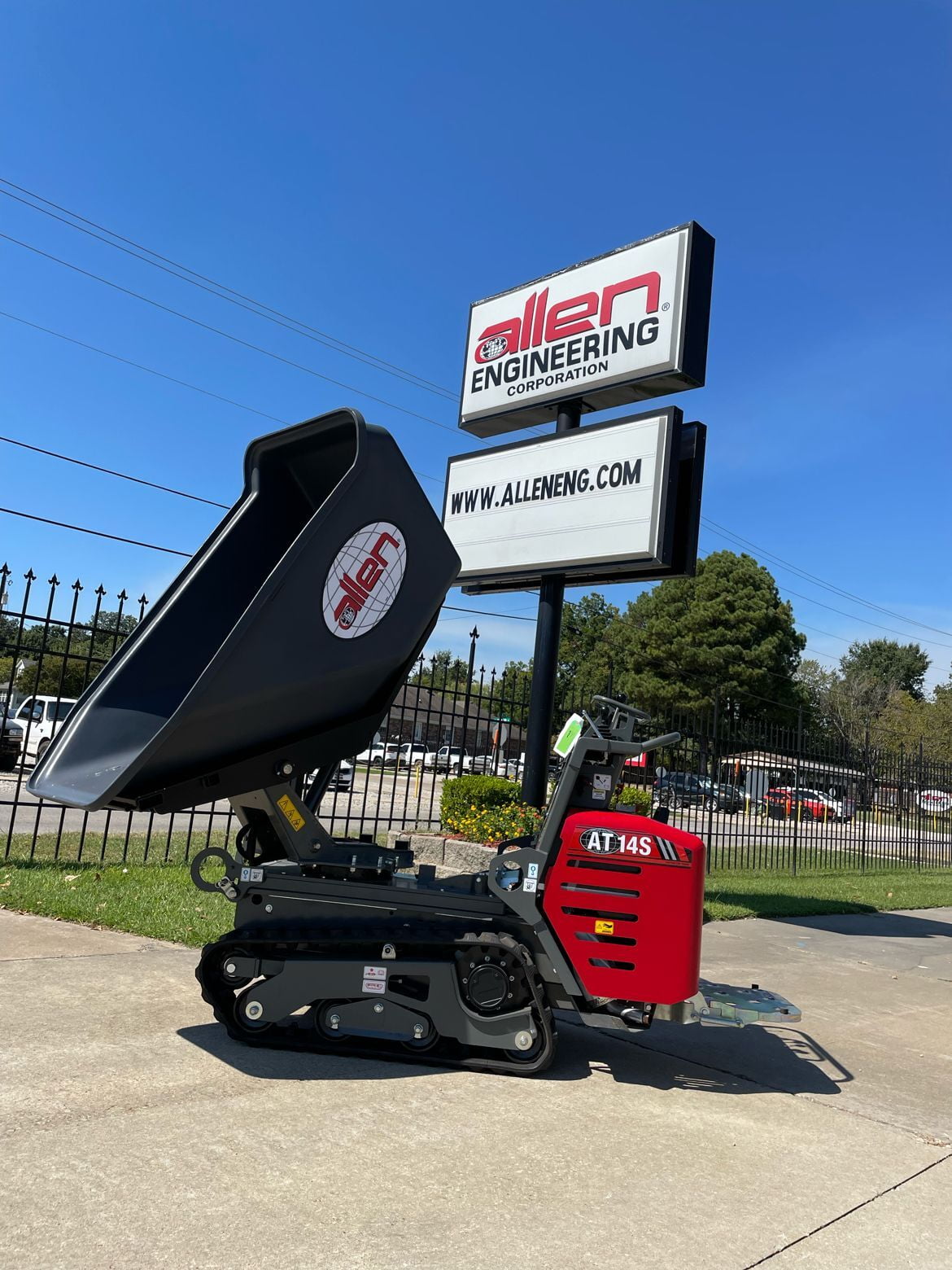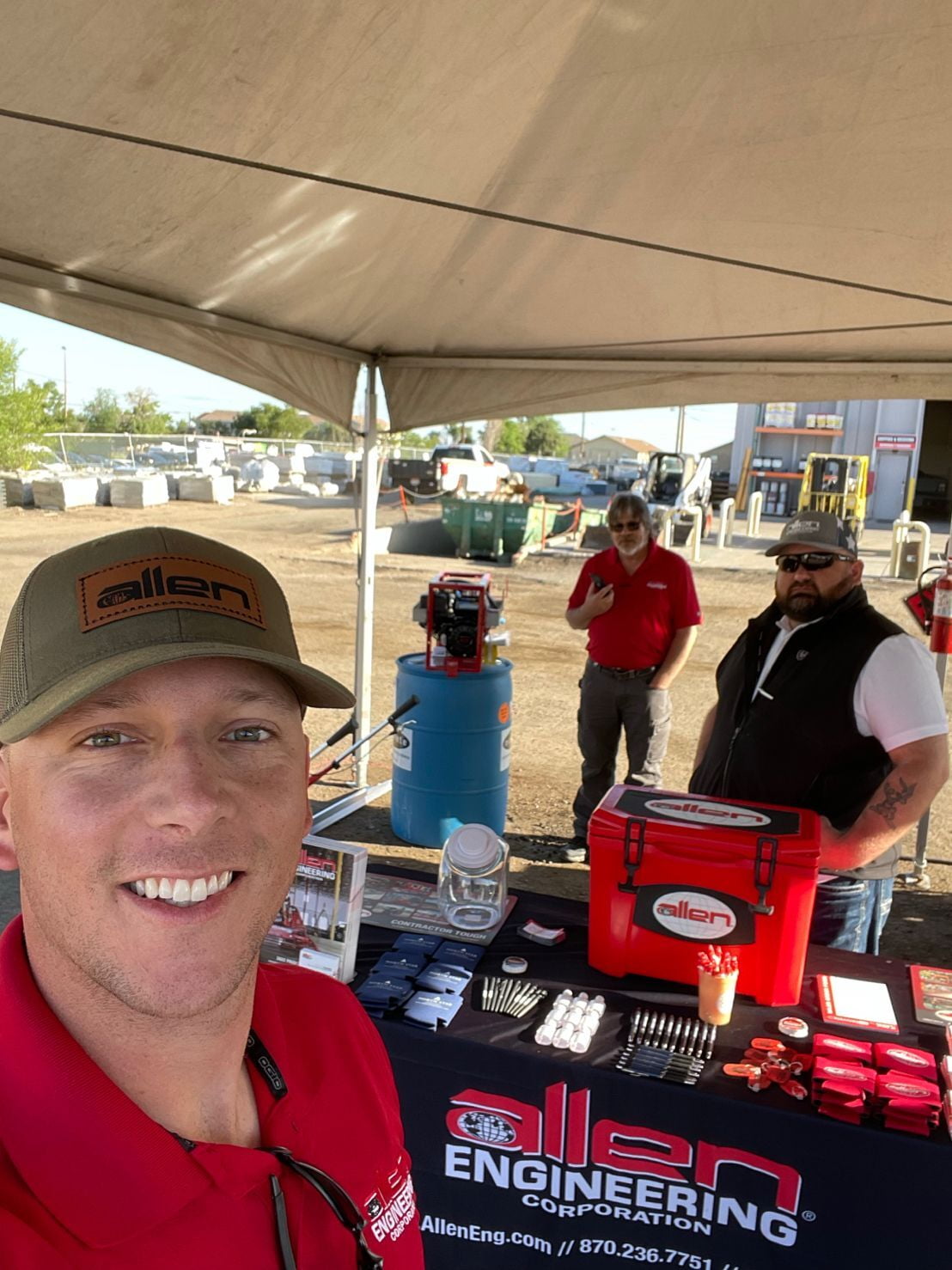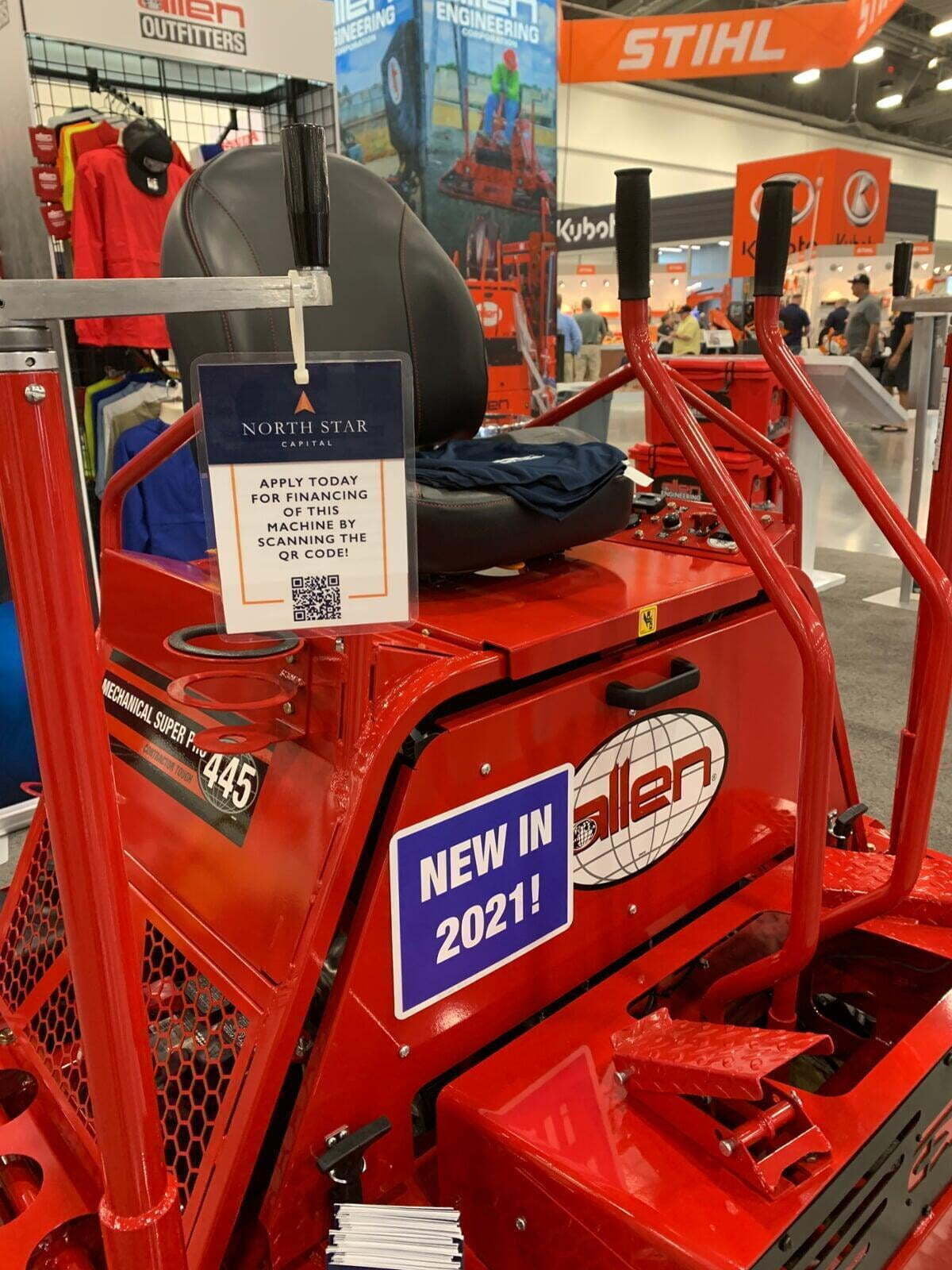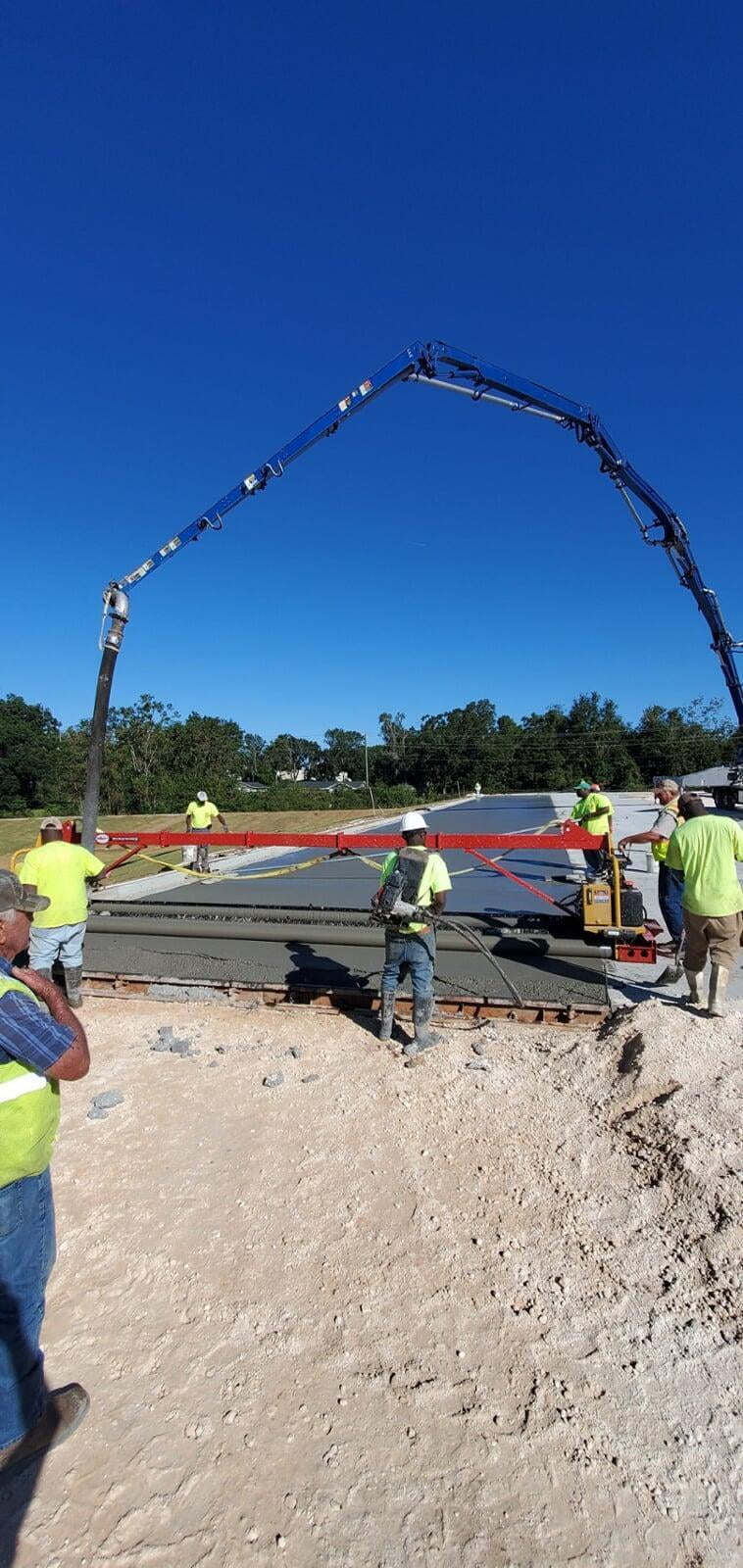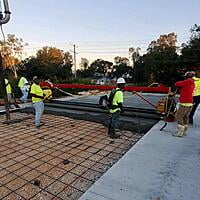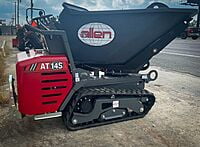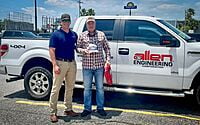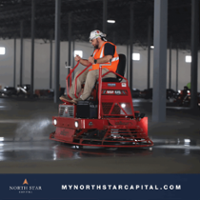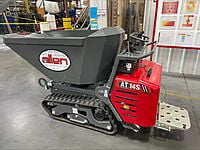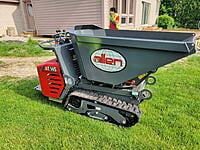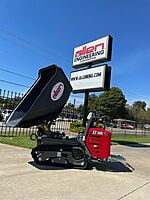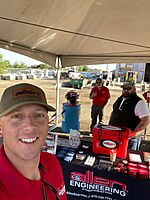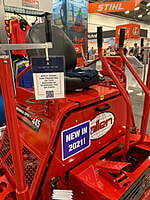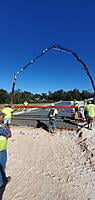 Follow us on Social Media!
Equipment Financing Made Simple
Because we are deeply integrated in the concrete and construction industries, we understand your business, and the opportunities that come with leasing rather than buying or going into debt. So we have created an end-to-end process for financing that represents a blend of personal touch and effective technology.